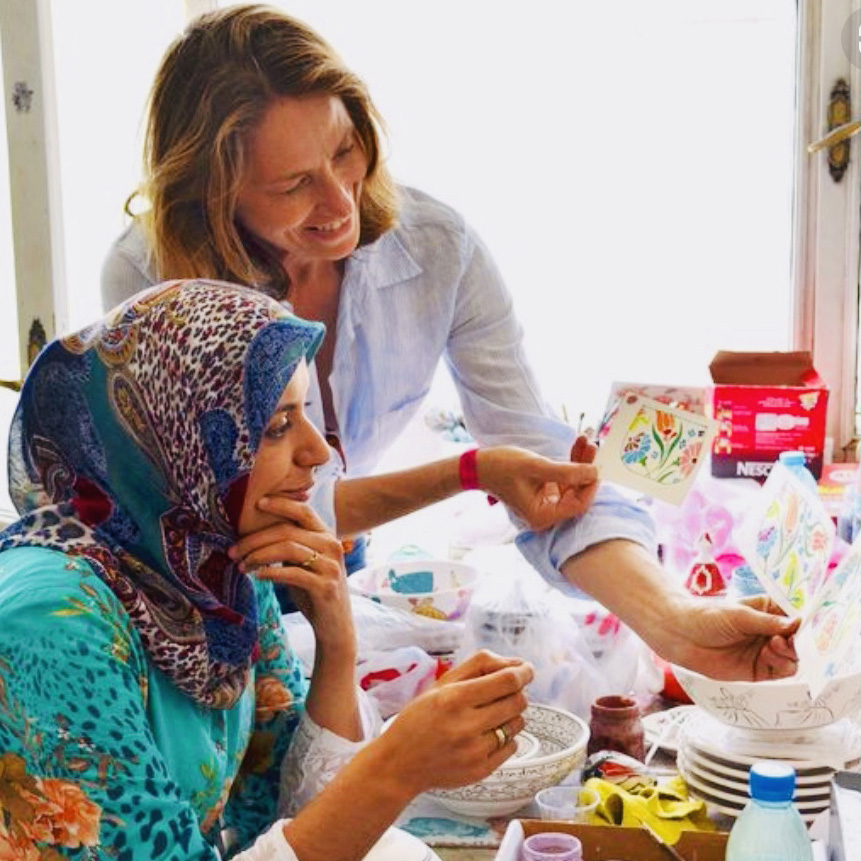 Unsure if your branding is reaching the right market?

Facing challenges with your costing and pricing?

Finding that you need help reviewing your new product collection?

Looking for someone to guide you in the right direction?

 



Meet Your Coaches
All our coaches have over 60 years combined experience in the artisan sector. They have have worked in over 50 countries to grow artisan businesses through branding, product development, marketing and more.
They understand the challenges of running and growing a business in the artisan sector because they have been there themselves.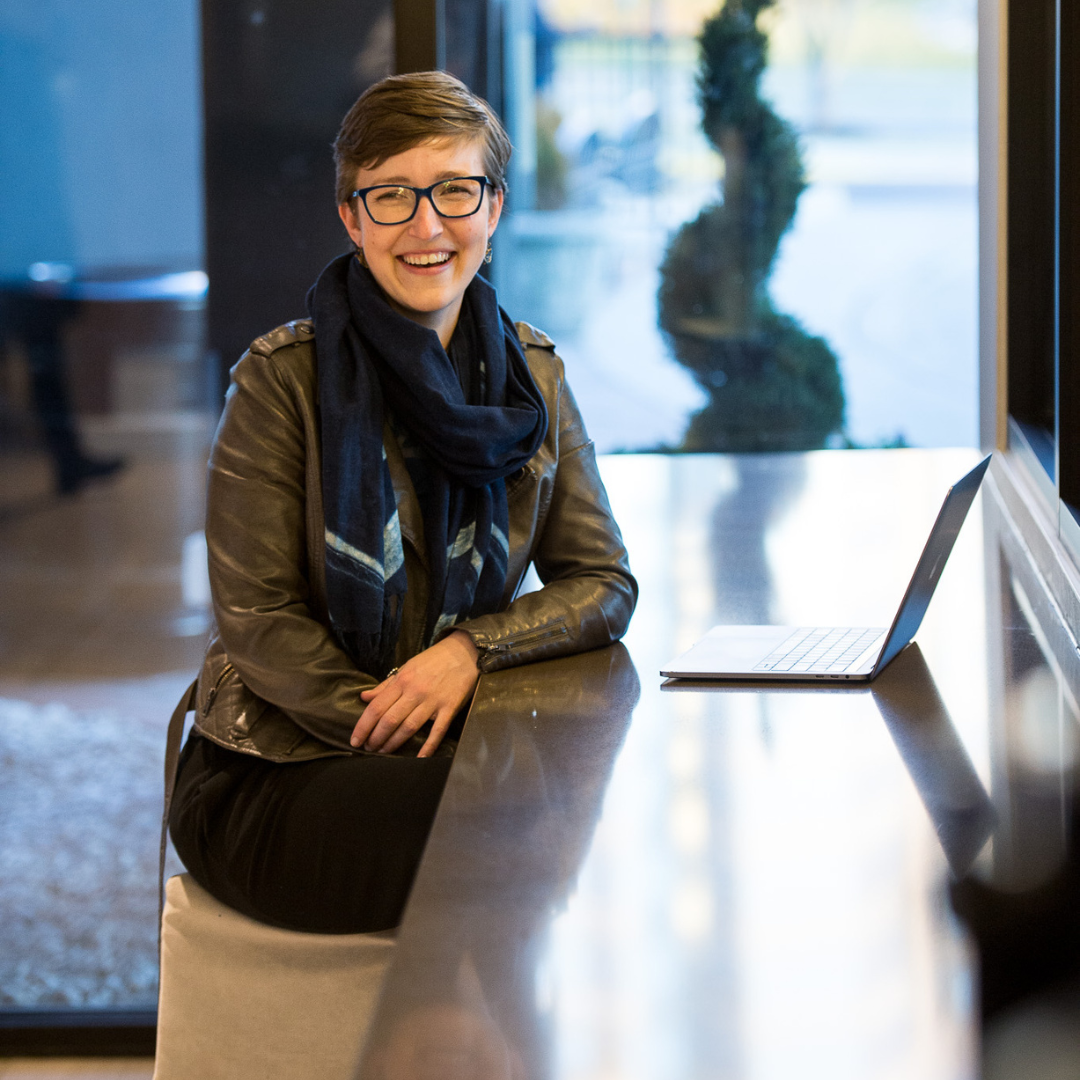 Lauren Barkume
Artisan Costing & Pricing

Lauren Barkume is the Training Director at Creative Learning's Aid to Artisans division. With over 13 years of experience in international development and artisan programs, Barkume spent nearly 16 years based in South Africa working directly with entrepreneurs, artisans and small businesses in the region, developing community co-created programs, designing and running practical business skills workshops for small business owners, and working in collaboration with artisan communities across Southern Africa. Lauren cares deeply about facilitating responsive, community driven development.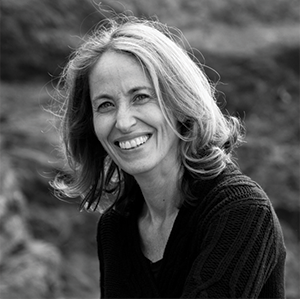 Mimi Robinson Artisan Product Development & Design
Mimi Robinson is a Creative Director, Author and award-winning designer. She has 25 years international expertise in product development, design and artisan mentoring. As a long-time consultant to Aid to Artisans, she has collaborated with artisan enterprises in over fifty countries. In addition, Mimi has designed and sourced successful private label collections for such companies as Crate & Barrel, Pottery Barn, and Williams-Sonoma and Smithsonian Center for Folklife and Cultural Heritage. As an educator, she has been an adjunct professor at Rhode Island School of Design and California College of the Arts.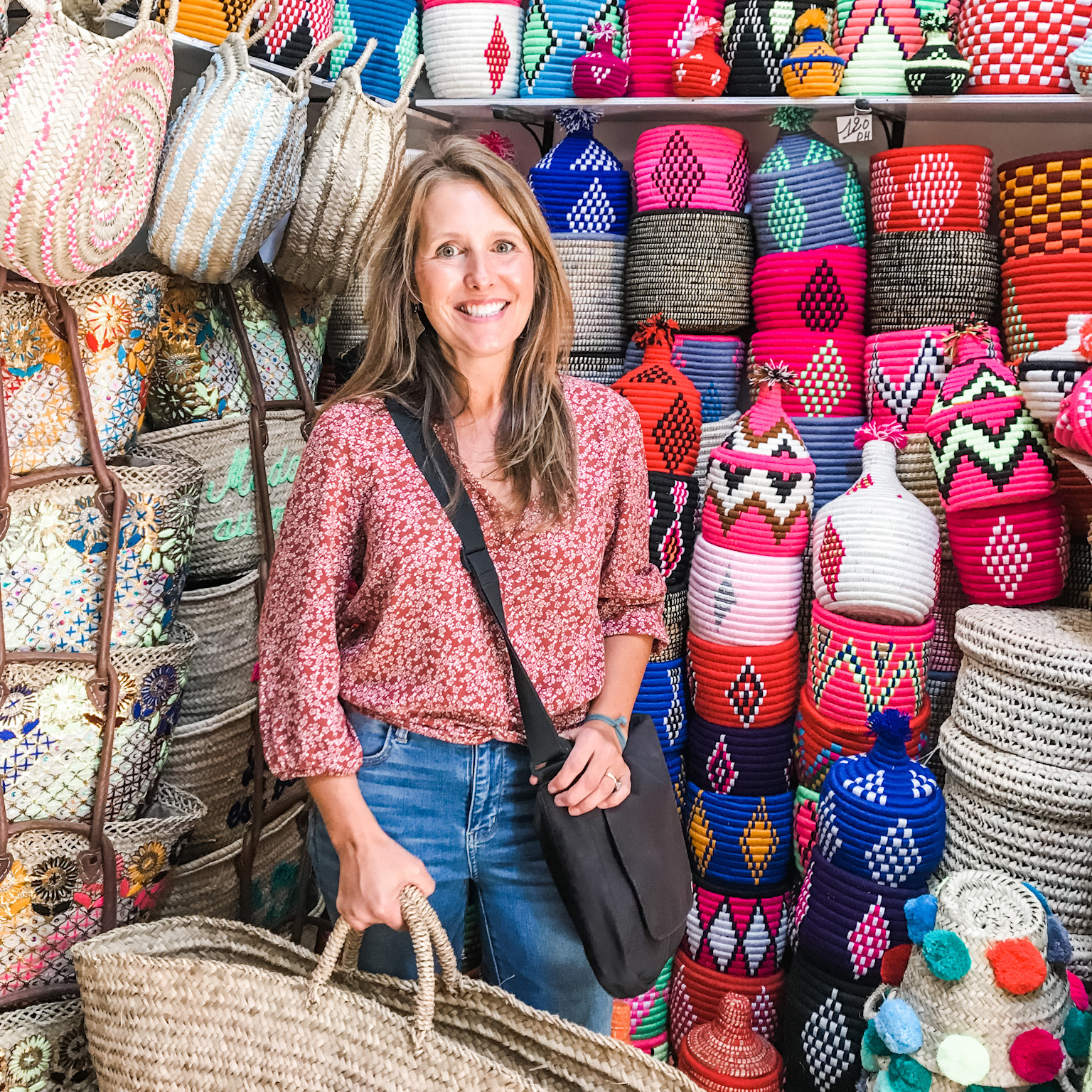 Stacey Edgar
Artisan Business Marketing
Founder of Global Girlfriend, author of Global Girlfriends and social impact business consultant to fair trade companies, social enterprises, artisan businesses, nonprofits, corporations and social entrepreneurs like you.
Stacey is a professor in the Leeds School of Business at the University of Colorado, as well as the founder of a company that has sold millions of dollars over 15 years in fairly traded products, impacting the lives of thousands of women and their families.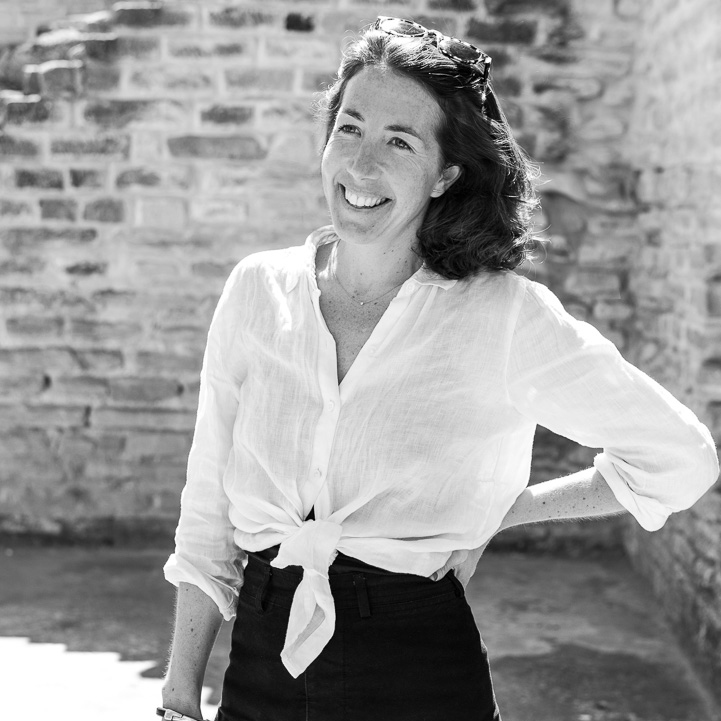 Annie Waterman
Artisan Branding
Founder of AOW Handmade, Annie O. Waterman has accrued over 14 years of experience working within the global artisan sector. Annie helps her clients source socially responsible artisan products and cultivates mutually beneficial partnerships between buyers and artisans.
Annie offers support for artisan brands & wholesalers looking to move towards a direct to consumer model, who want to explore niche markets or need help developing creative content & marketing strategies.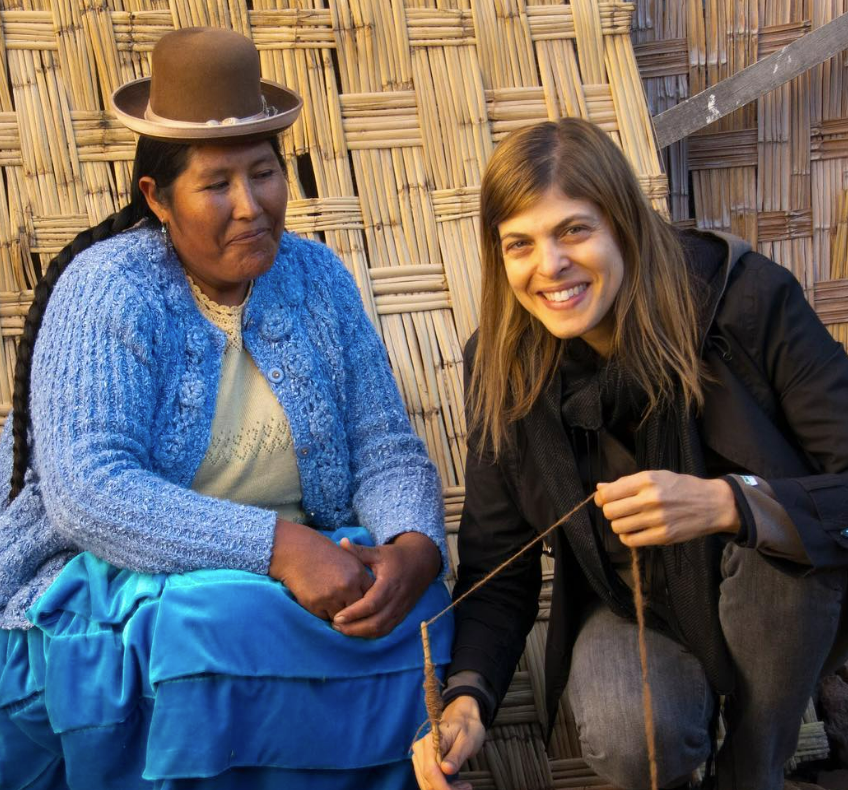 Susan Easton Artisan Branding & Building Buyer Relationships

Susan Easton is a brand strategist, designer, social entrepreneur, and avid world traveler. She has had the honor of working at several prestigious design studios/agencies including Milton Glaser, Pentagram and Razorfish. At the latter, she led creative teams focused on digital brand experiences and storytelling. In 2011 she founded FROM THE ROAD—a mission-based brand that collaborates with artisans from around the world using heritage techniques that are close to disappearing. The work enjoys a loyal influencer and celebrity following, has been featured in Vogue, W Magazine and InStyle, and can be found in specialty boutiques globally including Matches Fashion and Isetan. They have had ongoing collaborations with Donna Karan, Calvin Klein Home, and Monocle Magazine. She currently resides in NYC, but has called LA, Shanghai, and São Paulo home. 

We want to help you!
Our goal is to provide you with guidance and proven market information to 
navigate the unique challenges of working in a global artisan business.
Take advantage of Aid to Artisans' team of experts with decades of experience in the artisan and handmade sectors and get the one-on-one advice and feedback you want. Individual coaching topics range from strategy, costing and pricing, export distribution, trade shows, marketing, production, products, buyer relationships, to identifying market opportunities for your business. ATA One-on-One offers members of the global artisan sector direct coaching and mentoring through virtual sessions.

Featured Courses
Want to learn more? Join one of our self-paced online courses!