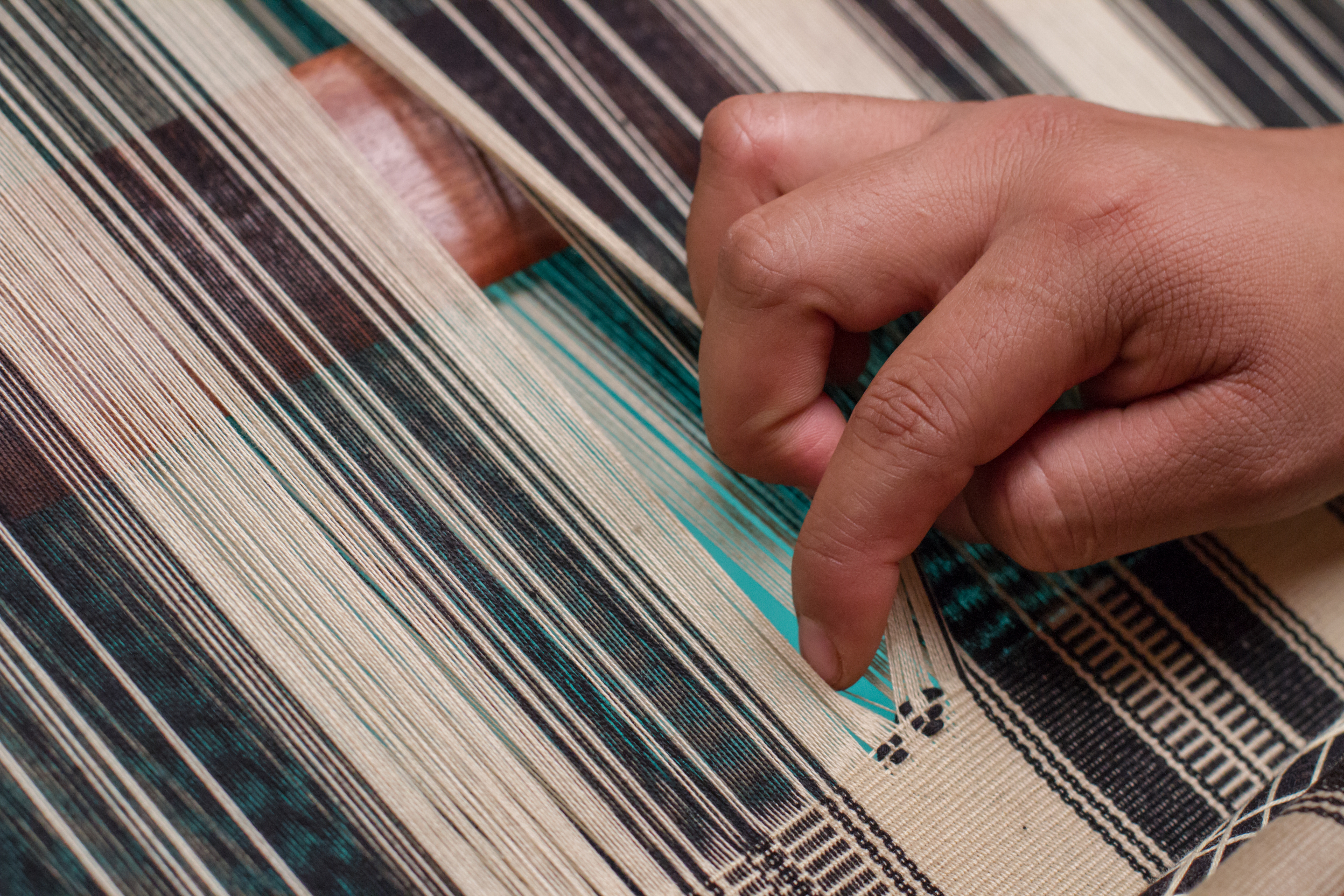 > Are you unsure about how to reach a new market?
> Facing challenges with your costing and pricing?
> Need help reviewing your new product collection?
> Want someone to guide you in the right direction?
We want to help you
.
Our goal is to provide you with guidance and proven market information to
navigate the unique challenges of working in a global artisan business.
Take advantage of Aid to Artisans' team of experts with decades of experience in the artisan and handmade sectors and get the one on one advice and feedback you want. Individual coaching topics range from strategy, costing and pricing, export distribution, trade shows, marketing, production, products, buyer relationships, to identifying market opportunities for your business. ATA One-on-One offers members of the global artisan sector direct coaching and mentoring through virtual sessions.
Check your inbox to confirm your subscription