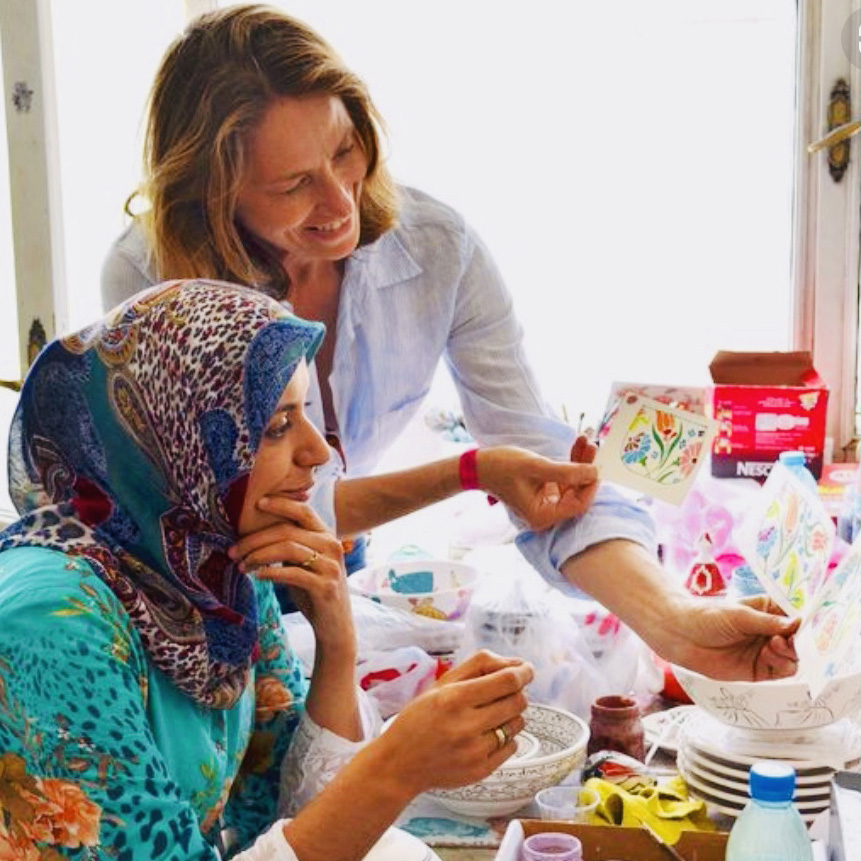 > Are you unsure your branding is reaching the right market?
> Facing challenges with your costing and pricing?
> Need help reviewing your new product collection?
> Want someone to guide you in the right direction? 
Meet Your Instructors
Our first 3 course authors are experts with over 55 years combined experience in the artisan sector, Annie Waterman, Mimi Robinson and Stacey Edgar have worked in over 50 countries to grow artisn businesses through branding, product development and marketing.
They understand the challenges of running and growing a businesses in the artisan sector because they have been there themselves.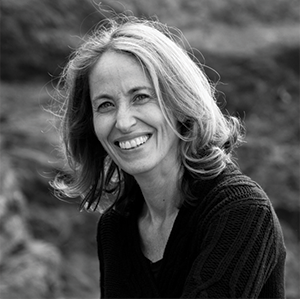 Mimi Robinson Artisan Product Development & Design
Mimi Robinson is a Creative Director, Author and award-winning designer. She has 25 years international expertise in product development, design and artisan mentoring. As a long-time consultant to Aid to Artisans, she has collaborated with artisan enterprises in over fifty countries. In addition, Mimi has designed and sourced successful private label collections for such companies as Crate & Barrel, Pottery Barn, and Williams-Sonoma and Smithsonian Center for Folklife and Cultural Heritage. As an educator, she has been an adjunct professor at Rhode Island School of Design and California College of the Arts.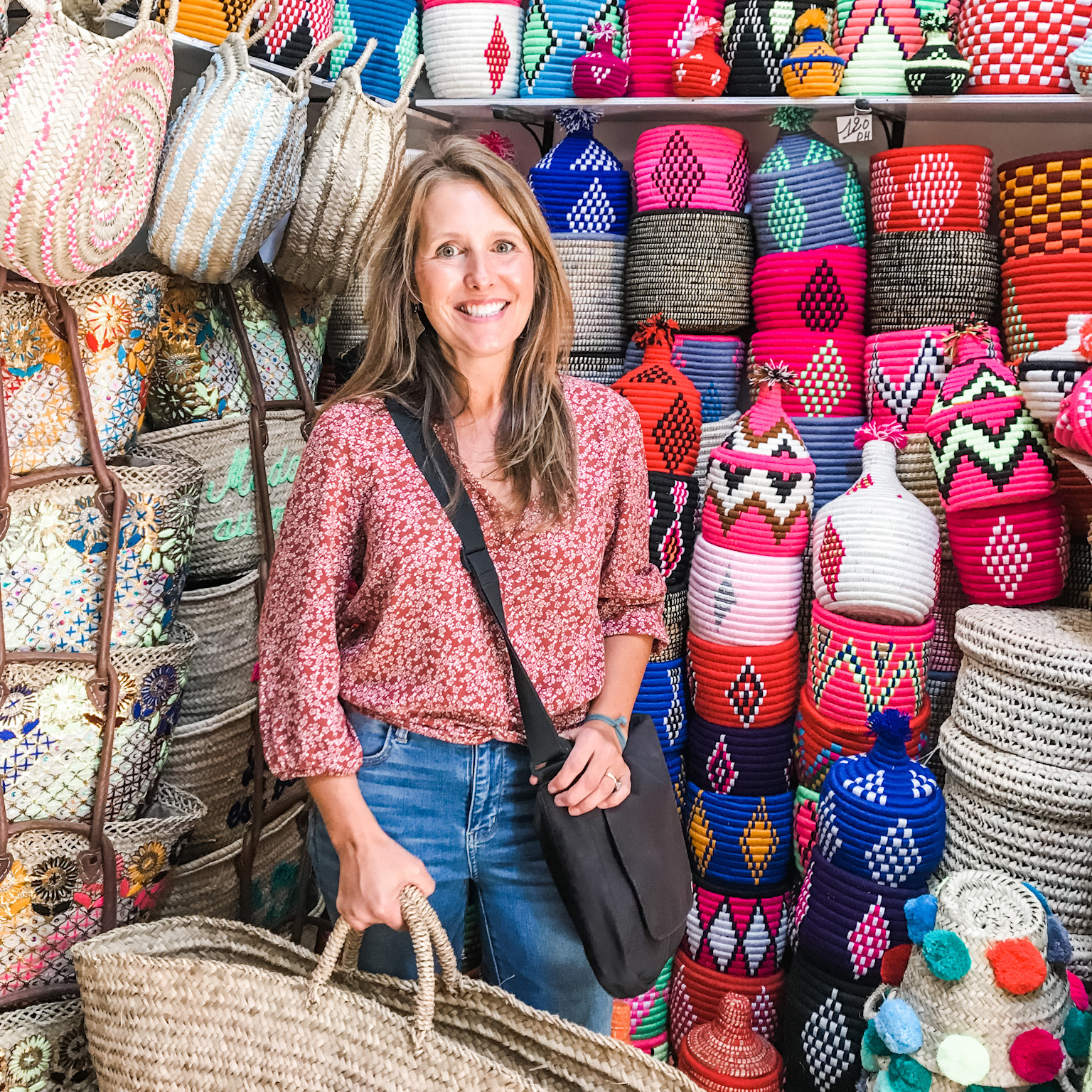 Stacey Edgar
Artisan Business Marketing
Founder of Global Girlfriend, author of Global Girlfriends and social impact business consultant to fair trade companies, social enterprises, artisan businesses, nonprofits, corporations and social entrepreneurs like you.
Stacey is a professor in the Leeds School of Business at the University of Colorado, as well as the founder of a company that has sold millions of dollars over 15 years in fairly traded products, impacting the lives of thousands of women and their families.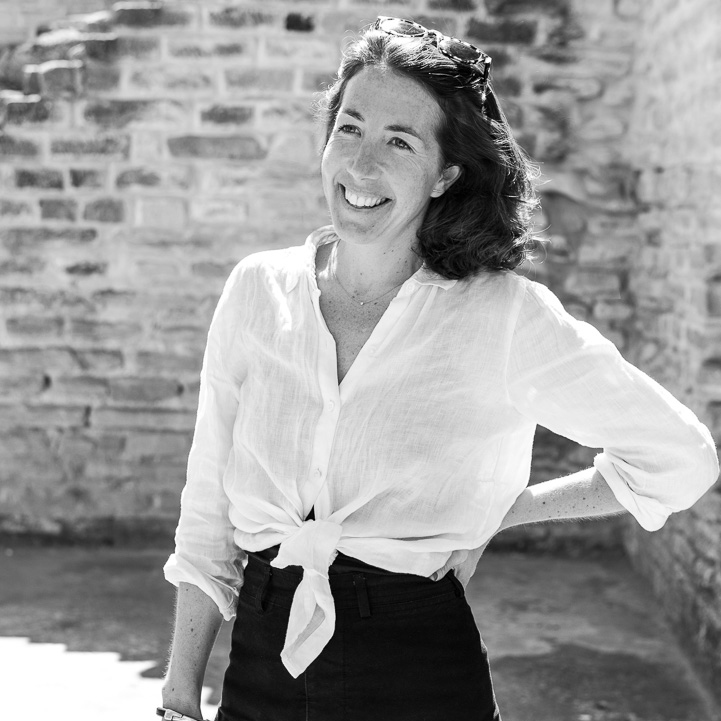 Annie Waterman
Artisan Branding
Founder of AOW Handmade, Annie O. Waterman has accrued over 14 years of experience working within the global artisan sector. Annie helps her clients source socially responsible artisan products and cultivates mutually beneficial partnerships between buyers and artisans.
Annie offers support for artisan brands & wholesalers looking to move towards a direct to consumer model, who want to explore niche markets or need help developing creative content & marketing strategies.


We want to help you
.
Our goal is to provide you with guidance and proven market information to 
navigate the unique challenges of working in a global artisan business.
Take advantage of Aid to Artisans' team of experts with decades of experience in the artisan and handmade sectors and get the one on one advice and feedback you want. Individual coaching topics range from strategy, costing and pricing, export distribution, trade shows, marketing, production, products, buyer relationships, to identifying market opportunities for your business. ATA One-on-One offers members of the global artisan sector direct coaching and mentoring through virtual sessions.
Check your inbox to confirm your subscription