What is marketing? Many artisan businesses think that marketing is just one of the many tasks on their business to-do list and one they are never quite sure how to do or to do well. Does marketing mean posting on social media? Or going to trade shows? Or selling online? While these are all important actions, marketing is much more. 
Marketing is putting your business in motion.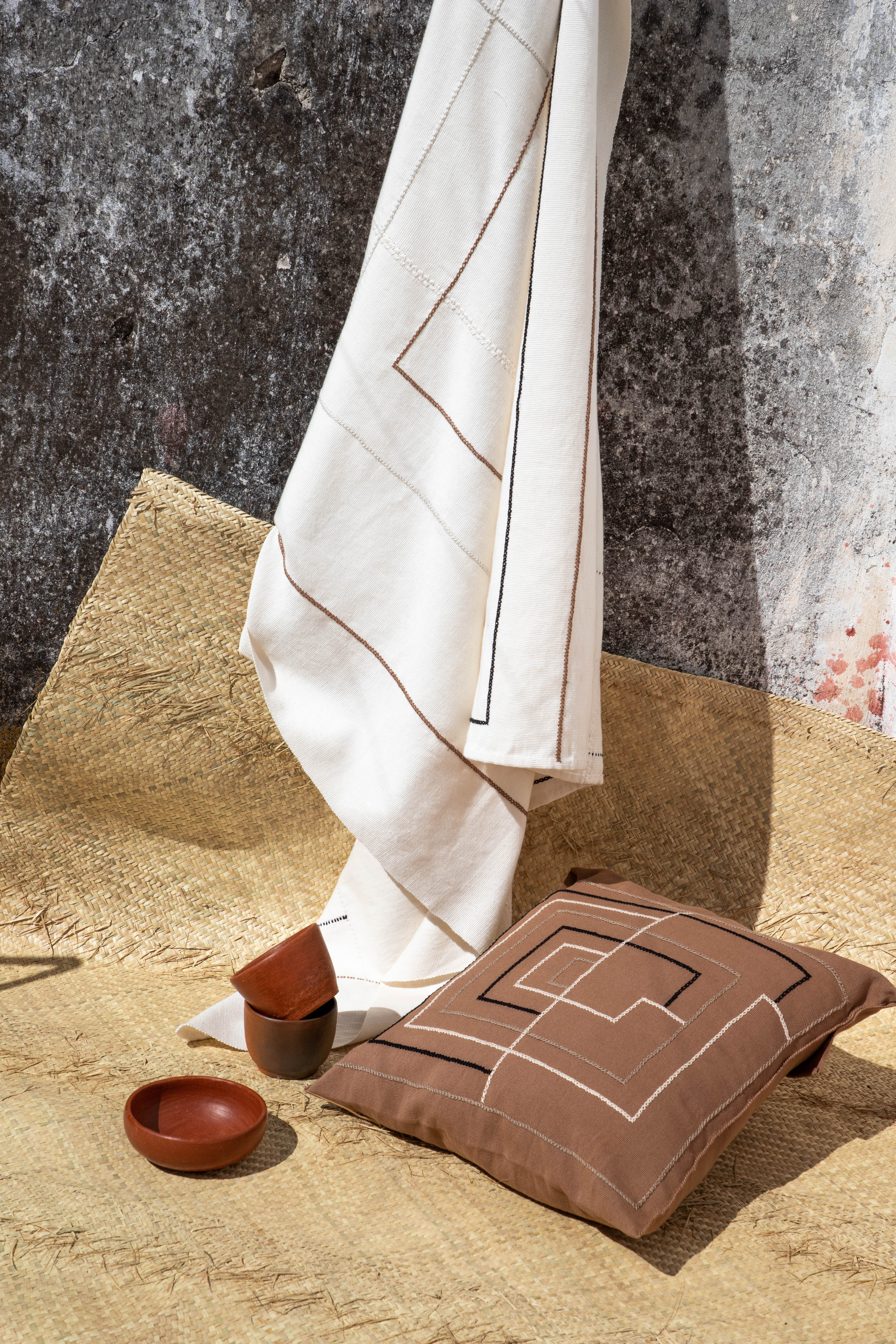 Build your Marketing Momentum
In this course, impact business consultant Stacey Edgar will help you shift your mindset from marketing as a task, to marketing as the momentum that moves your business forward. 
We will cover four core concepts including: putting the market in motion, strengths based brand positioning, customer centricity, and practical, go-to-market strategies. 
This course will help you see marketing holistically, as an integral part of growing a thriving and sustainable artisan business. You will finish the course with a marketing plan and concrete steps to put your business in motion in the market and keep it moving forward!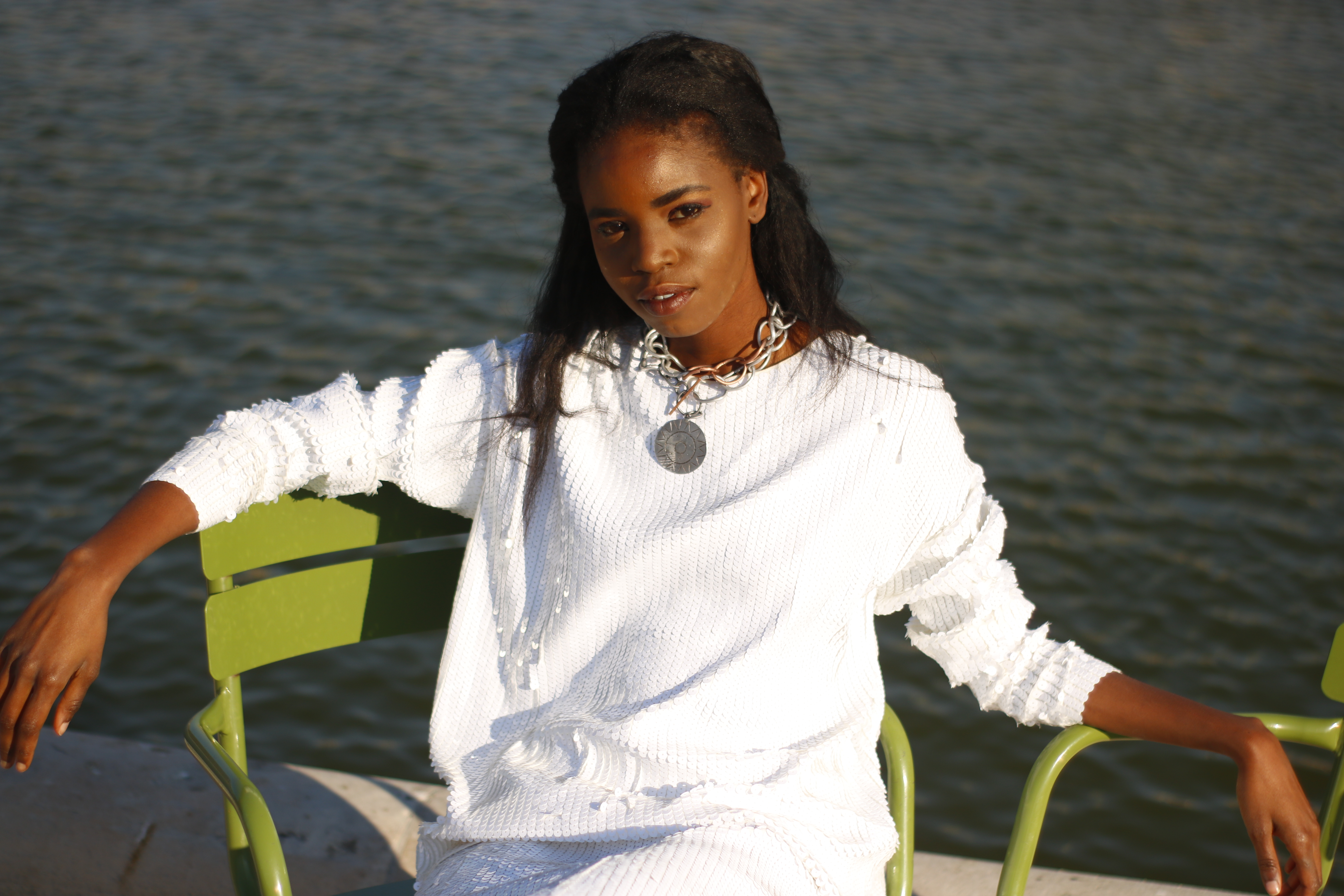 Identify the RIGHT markets for your business
You'll learn the basics of identifying the right markets for your business and how to "action" those markets.
You will learn how to present your business in the market with strengths based brand positioning.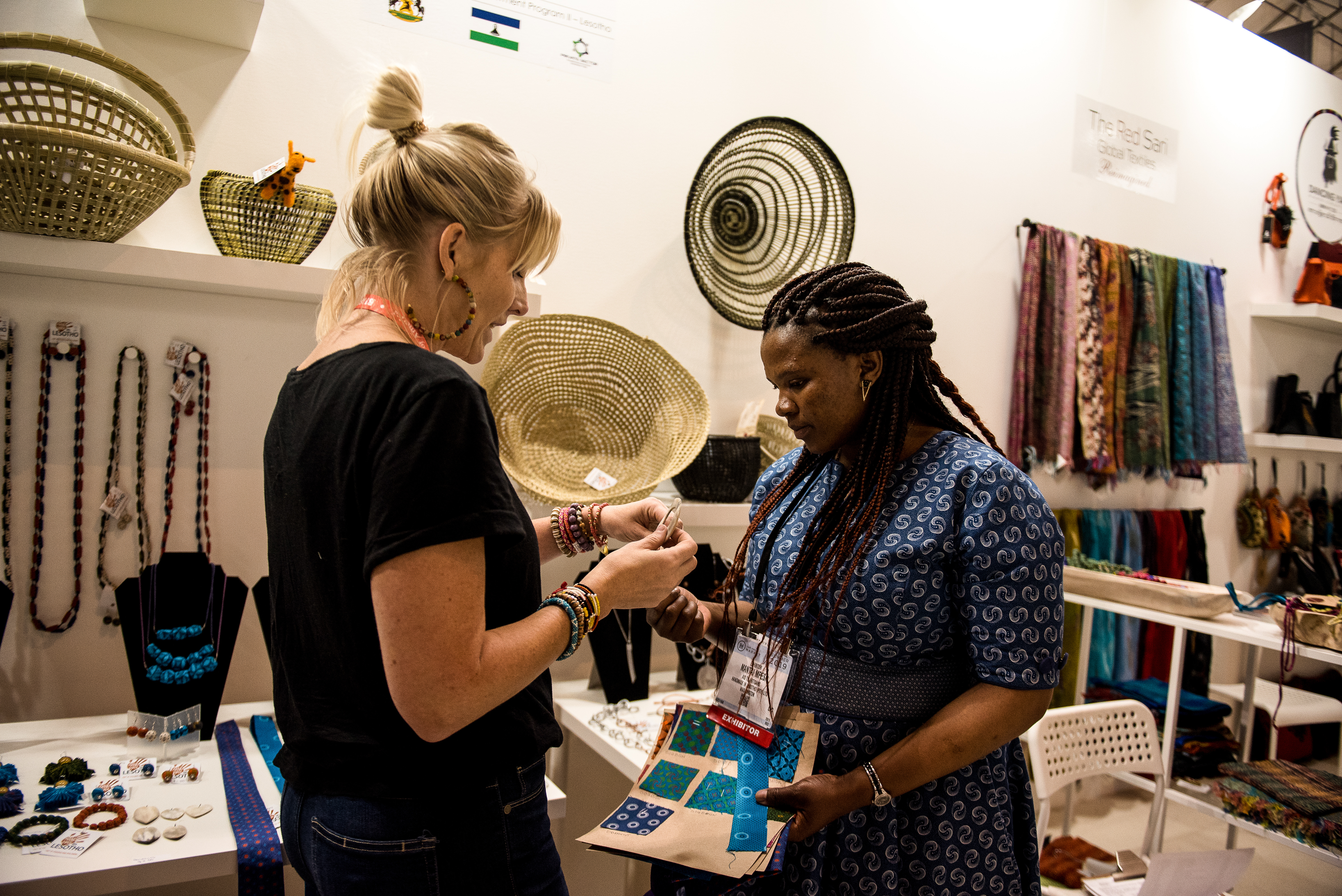 Grow Strong Customer Relationships
You will learn to use customer centricity, understand the drivers that influence customers, including needs-gathering practices, then see where you can serve these needs using your strengths in order to cultivate and grow strong customer relationships.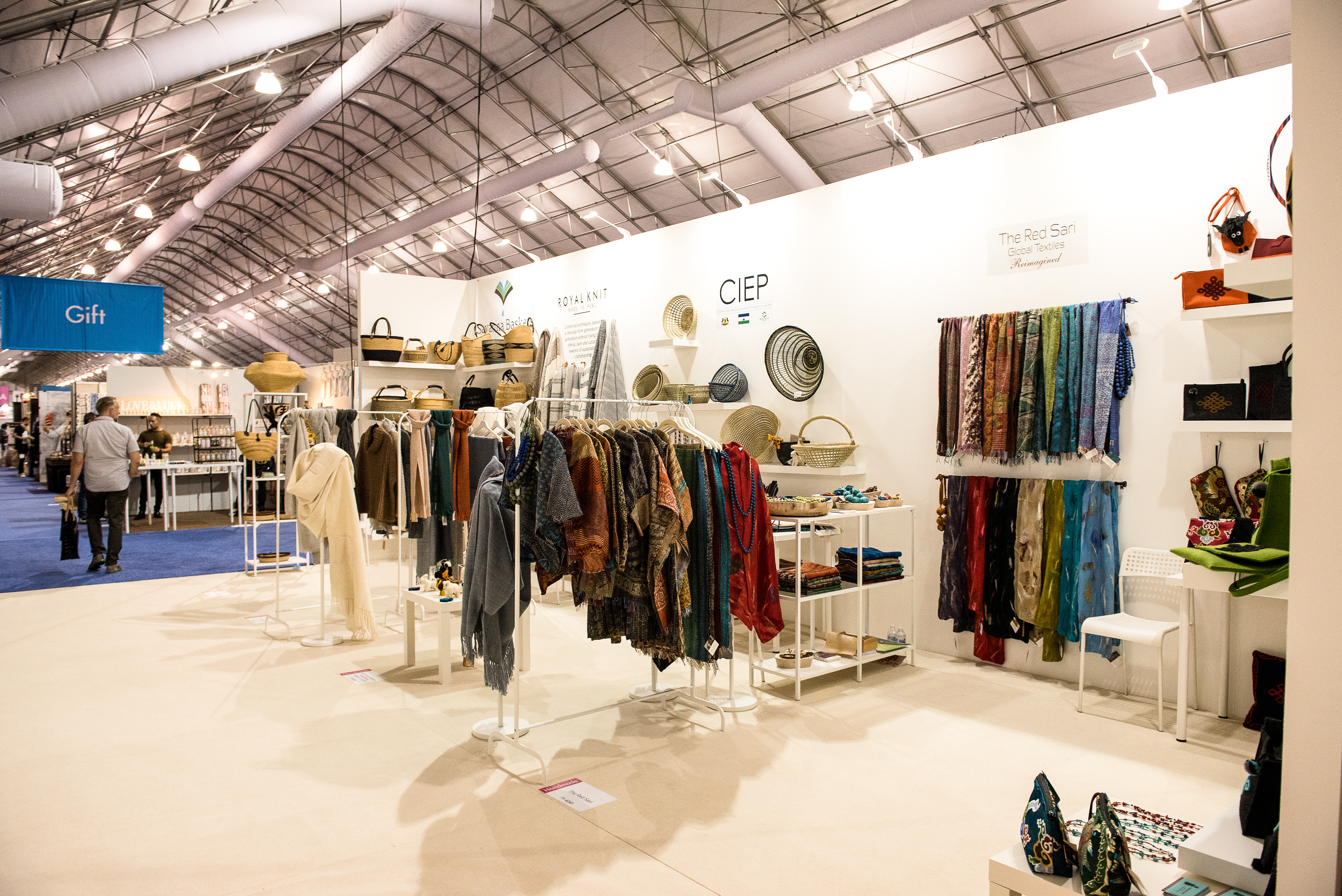 Put your Brand into Motion in the Market
Finally, you will learn practical actions to to put your strengths based brand in motion in the market. We'll cover key elements of where and how to action your brand in person and online.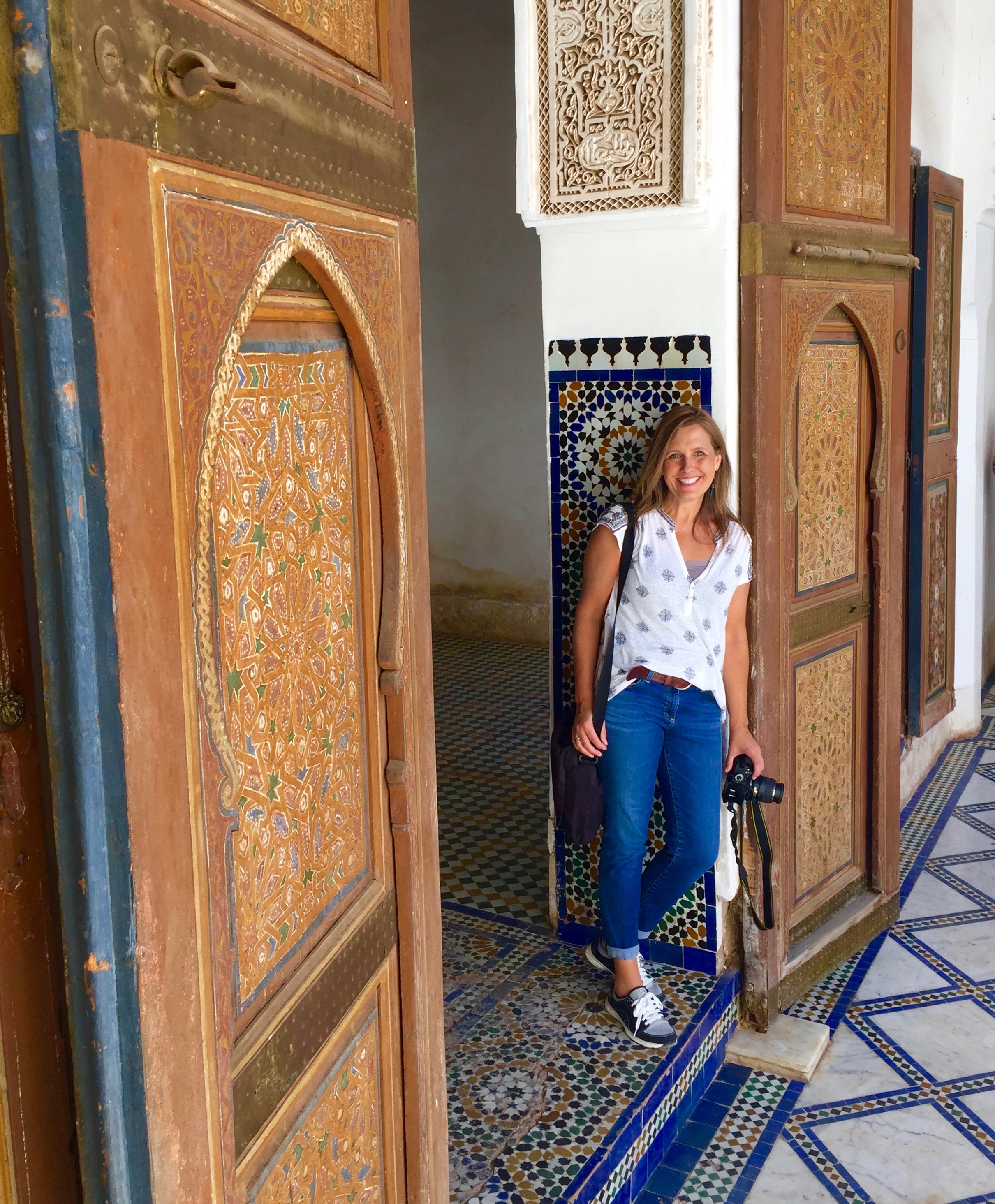 Meet your Instructor, Stacey Edgar
Stacey is an Instructor at the University of Colorado Boulder Leeds School of Business in the Social Responsibility and Sustainability division. A passionate advocate for women and girls, Stacey spent 17 years leading Global Girlfriend, a fair trade company she founded as a way to provide economic security for women artisans in developing countries by creating a sustainable market for their handcrafted products. Global Girlfriend grew from a $2,000 personal investment into a multi-million dollar brand partnering with over 200 women-led artisan enterprises in over 30 countries with products selling through premier retailers including Whole Foods, Target, The Smithsonian, and over 1,500 independent retailers across the US and Canada as well as direct to consumer online.
She is the author of the book Global Girlfriends: How One Mom Made it Her Mission to Help Women in Poverty Worldwide and a social impact business consultant working with artisan businesses, social entrepreneurs, corporations, non-profits, and government export agencies. She is also a founding board member of Trade+Impact Association, a global trade association advancing women-led social enterprises in Africa and the Middle East.
Hear from Our Participants
"I started a new company that sells artisan rattan homeware. My biggest challenge was how to start reaching out to clients and maintaining communication with them. I feel that having to reach out to clients one by one and also trying to promote through social media as I go has starting to feel overwhelming. There were so many outputs to control yet I had no marketing experience and was starting to lose control of what needs to be followed up.
After taking this course I learned about preplanning the way we reach out to our clients by making a content plan.
I also learned the difference of our target clients and how to approach each type of clients. Most of all I feel more organized and have an effective flow on my marketing actions." - Hanna Riyanto
"I did not have any idea on how to target international markets. The marketing strategy course helped me a lot get an idea on how to target my market.
I have created a strategic marketing and identified my target markets.
Stacey is an excellent instructor, knowledgeable and enthusiastic. I LOVE her course! -Mialy Nirinasoa
Artisan Business Marketing Curriculum
Take a look at the curriculum outline below and watch the free previews to get an idea of what you will learn in this course.
Ready for More?
Add a one on one coaching call with instructor Stacey Edgar to get feedback on your product marketing.
Join our two other courses, Artisan Branding, and Artisan Product Development & Design.
Image Credits: Agus Cattaneo, Lauren Barkume, Aid to Artisans Mexico